Summer is in full swing and it's no easy task keeping the kids occupied. With school out of session, their weekly schedules have come to a screeching halt, but it's likely yours hasn't. To help, we've compiled a list of 5 must-do activities to entertain your family for the month of July—and they're all local!
1.) Youth Summer Library Program—Portage County Public Library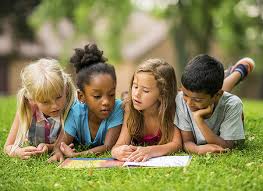 The Portage County Public Library offers so much more than just book rentals. The Youth Summer Library Program is a great opportunity for kids to partake in contests, arts and crafts, educational performances and more. Just sign up at the Stevens Point, Plover, Rosholt, or Almond libraries and your child will receive a Summer Reading Club activity sheet. With each activity they participate in, they're eligible to receive prizes! After completing every section of the activity list, your child will win a free book. Specific programs held by the Portage County Public Library include Hillbilly Science, an entertaining and educational science display, Zoozort, a live animal show, puppet shows, various clubs, Storytime, and other interactive presentations free of charge!
2.) Summer Kid Series—Roger's Cinema $2 Movie Days
Every Wednesday through Friday for the rest of the summer, Roger's Cinema will offer a children's matinee at 10 a.m. for just $2 a person! Not only is this the perfect idea for rainy days, or for days you just don't feel like doing anything too strenuous, but it's an extremely affordable option as well. It's a win-win for you and the kids!
3.) Donald Copps Municipal Pool & Waterslide
Gather your gang for some fun in the sun at Donald Copps Municipal Pool in Stevens Point behind the Parks and Recreation Department. Kids 3 and under swim for free while admission for kids 4 and up is only $3! The swimming lanes, diving boards,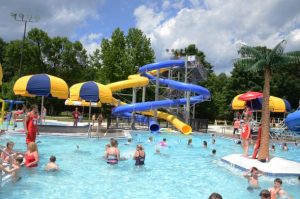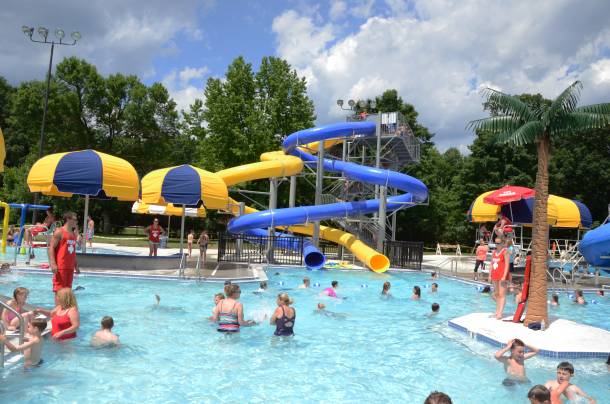 wading pool, waterslide, raindrop fun fountain and concession stand will keep the kids occupied for hours. You can also book the space for private parties and register your child for free scuba lessons! (12 and up)
4.) Levitt AMP Music Series—Pfiffner Park
CREATE Portage County has organized a series of summer concerts fit for the whole family taking place every Thursday at 6 p.m. Head to the Pfiffner Pioneer Park Bandshell for a rich variety of musical talent that's sure to make for a fun, relaxing evening.
Want more music? City Band concerts are also held at the Pfiffner Pioneer Park Bandshell! Join in every Wednesday for the rest of the month at 7 p.m.
5.) Art Incorporated – Central Wisconsin Children's Museum
Create mini masterpieces with your toddler every Tuesday at 9:30 and 10 a.m. The 30 minute, collaborative style class allows children to experiment with numerous art materials and try out new techniques to further develop their imagination and skillset. Each class focuses on a new project and is free of charge!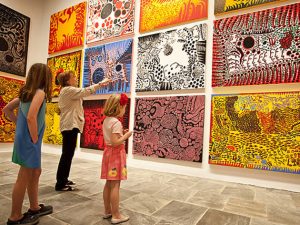 TIP: If you're looking to do a daytrip, stop at the Parks and Recreation Center in Stevens Point for huge savings on tickets to Noah's Ark, Mount Olympus, the Milwaukee Zoo and Great America. Fun for the whole family doesn't have to cost a fortune!