Meet Our Team
Click on any team member below to view their full biography.
When you do business with Community Insurance & Associates, you're supporting local economy, and working with a company who has a deep knowledge of the industry, and who treats it's customers like valued clients, not a number.
Meet Our Team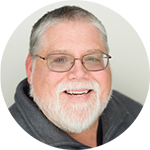 Al Breitenfeldt
As a professional insurance agent in a small town– providing exceptional service to all our clients is a top priority. Being involved in the local community, service organizations is an important way for me to give back to our community.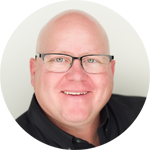 Dale Bestul
As a college dropout In 1990 I began my insurance career to put food on the table for me. When I grow up I hope to be a rocket scientist but with the end of the Shuttle program that dream is all but over so it looks as if the insurance career will stick.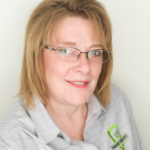 Gail Huberty
I've been a member of the Community Insurance family since 1996. Depending on the day of the week you'll find me either in our Stevens Point or Waupaca office. I started in the insurance industry while I was still in High School. Thirty-three years later and I'm still loving what I do.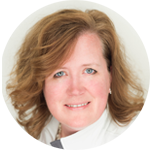 Julie Ogliney
Julie has been in customer service for over 20 years. She loves helping people get the answers they need. She has lived in central Wisconsin all her life and is very active in her community. You can count on Julie to assist you with your insurance coverage and provide you with the service that you deserve.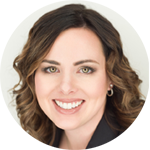 Melissa Blenker
melissa@community-insurance.com
Born in the Amherst area and raised in the Wisconsin Rapids area I have always had a love for small town living. It's a wonderful feeling to know a large number of people in the community and to have family close by.
I'm a hoarder of scrapbook supplies and regularly like to use them on projects and gifts.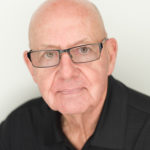 Phil Martin
Phil graduated from Northland College with a teaching degree in 1966. Later that year, he began in the insurance industry with State Farm as a claims adjustor.
In 1983, Phil formed the Kostka-Martin agency in Amherst, WI. It was not until 2003 when he merged with Community Insurance.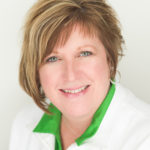 Sarah Sether
I grew up on a dairy farm in Scandinavia. After spending a few years experiencing "city life" while going to college, I met my husband, Mark. We decided the small town setting was the perfect place to return and raise our two children.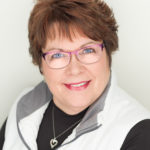 Wanda Draeger
Wanda began working in the insurance industry in 1979, she was later licensed in 1980. Wanda is in charge of the agencies accounting and is based in our Iola office.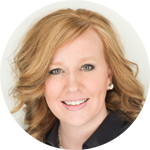 Mindy Nix
I grew up in the Stevens Point/Plover area my entire life, and I love it here! The people in our community are so wonderful. It's amazing how much we are all willing to help one another. That's why I have decided to stay here and raise my family.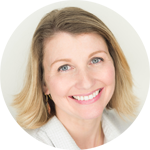 Leslie Beyersdorf
leslie@community-insurance.com
I grew up in the Northwoods of Mercer, Wisconsin where I loved sports, the outdoors and the small town living. I joined the Wisconsin Army National Guard when I was 17 and served 7 years as an engineer.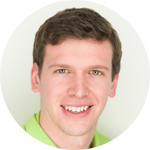 Eric Martin
I was born and raised in Amherst, WI. Growing up I always had a passion for playing and attending sporting events with my parents and my older brother. After graduating from Amherst High in 2011 I began college at Minnesota State University – Mankato where I pursued a degree in Biochemistry.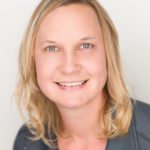 Kelly Loken
I grew up in the Stevens Point area and moved to Amherst with my husband, Chris, 15 years ago. I immediately fell in love with the area and quickly became involved in the community by joining Peace Lutheran Church, becoming the Vice President of the Tomorrow River School District, active in the PTO and a board member on the Tomorrow River Business Association.