Tis the season of holiday cheer. The sounds of Christmas music, the aroma of pine from your fresh cut tree, and delicious sugar cookies overload your senses. The holidays are a great time to bring friends, family, and co-workers together to reflect on the year and be grateful for all you have. Along with the cheery music and tasty foods comes the giving of gifts. Whether it comes in the form of a fun family white-elephant gift exchange or an office secret Santa swap the number one question that comes to your mind is:
WHAT KIND OF GIFT SHOULD I GET???
I am here to help put your mind at ease. We have put together a list of gifts that are not only affordable but will have others begging to be the fortunate one to select the gift you brought to the table.
Salt scrub. Comes in different scents and made to exfoliate, moisturize, and clean for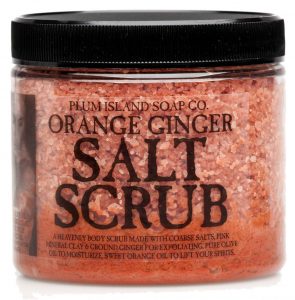 only $20 a container.
Nothing warms the heart of a woman like a
good assortment of candles to set the tone for a relaxing night.
As seen on TV products. An idea that most people won't buy for themselves but absolutely fall in love with once they have one.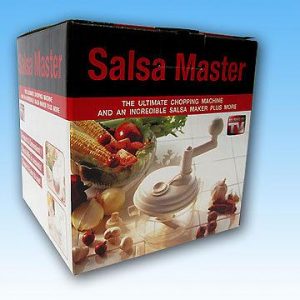 Even as an adult getting together with friends for game night brings many laughs and easy entertainment.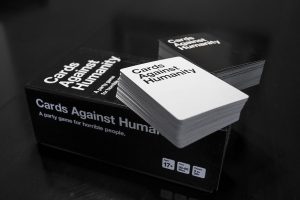 There is no better time to gift some extra tip-ups for your avid ice-fisherman. One can never have too many tip-ups.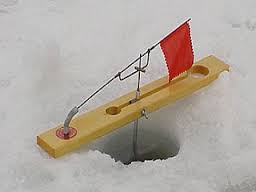 As a kid I never understood why anyone would ask for this but as an adult may be one of the best there is. A nice comfortable pair of socks.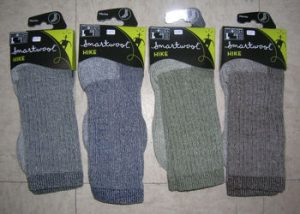 Finally, the best gift of them all…..LIFE INSURANCE! An average life insurance policy costs less than $30 a month and will protect your family's assets, way of life, and miscellaneous expenses in the case of an unexpected loss.